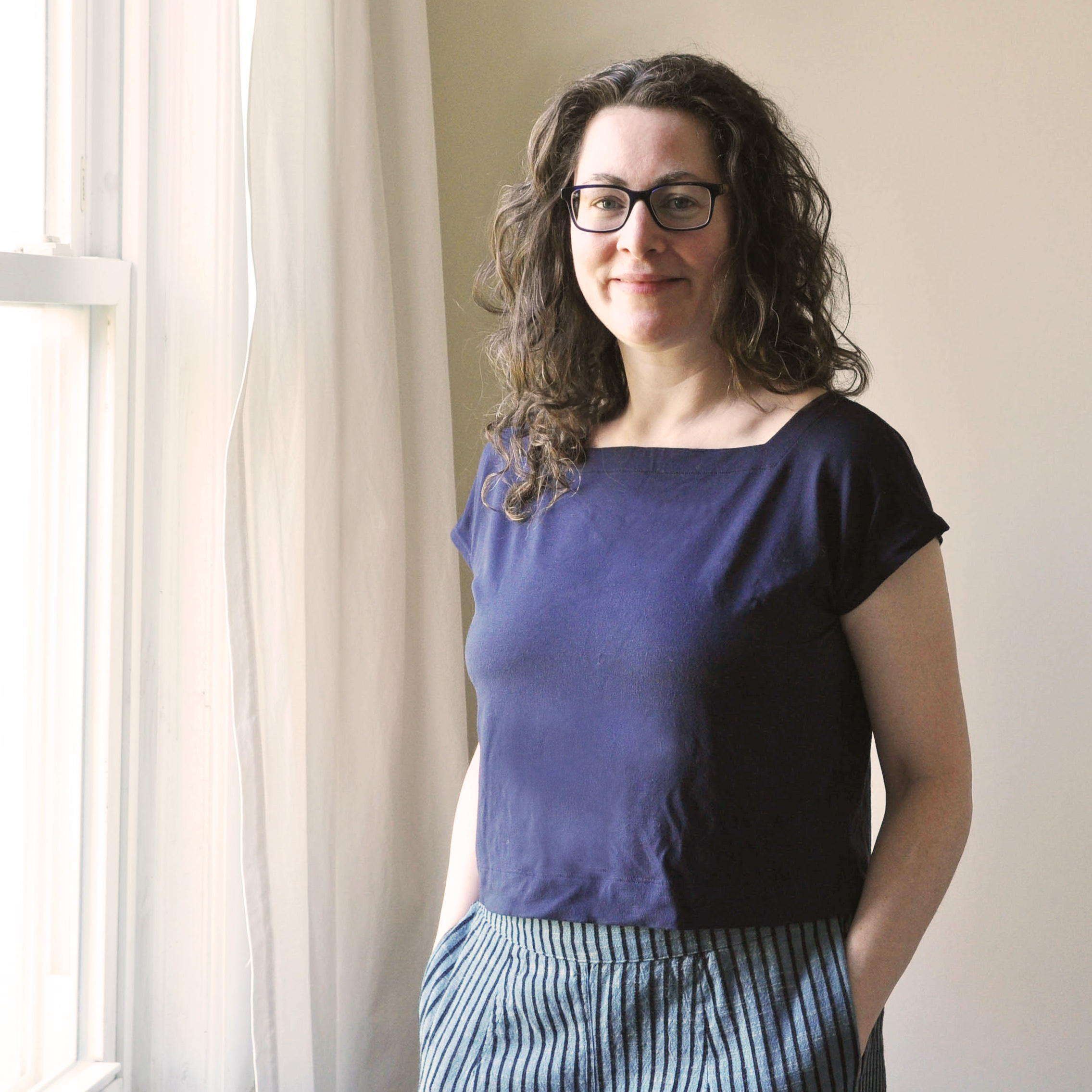 I'm guessing you're here because you want to know something about my personality. And that's smart – most of us spend more time with our co-workers than our families. So rather than give you a run-down of my career milestones, I thought I'd do something a little more personal. Keep scrolling for my TOP 10 THINGS ABOUT ME.
…

I grew up in a small town near Athens, GA. My accent is gone, but I will always love slow-cooked grits, pine trees and REM.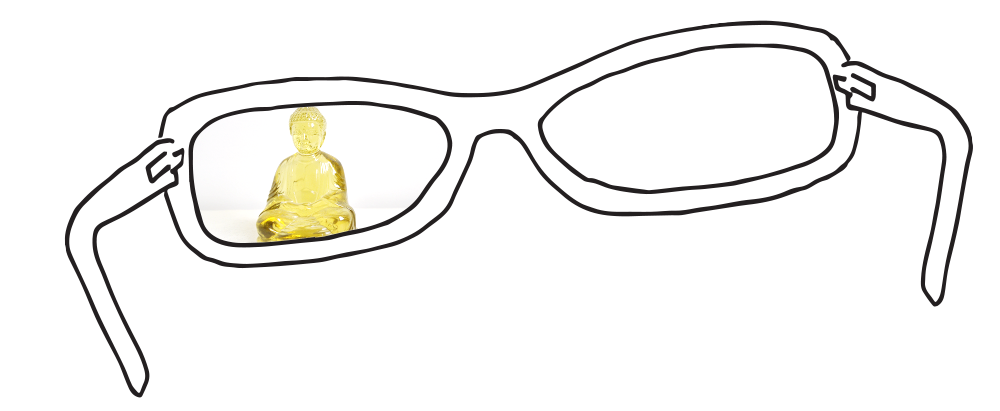 I CAN'T SEE ANYTHING
WITHOUT MY GLASSES
But I'll never get Lasik. There's something nice about waking up to a blurry world and choosing when I'm ready to bring it all into focus.

When I was growing up no one pronounced my last name correctly. I decided I needed a "logo" to help clarify things. Apple Core + "e" = Courie. I put it on anything I could think of – notebooks, yearbooks, christmas cards. I had no idea what a graphic designer was at that time, but clearly I had found my calling.
It's my biggest pet peeve. If you ask me, "What's the solve for this?" I won't be rude, but secretly I will want to punch you in the face.

Maybe it's because I'm an Aries, but I feel an affinity with most wooly, hooved creatures. Sheep, llamas, alpacas… LOVE. I even created a character named WINSLEY THE SHEEP who has his very own movies and story-books. Have you met him?
I love color! I just don't love wearing it. Blue is my uniform — my Steve Jobs black turtleneck + jeans. Only blue. And less geeky.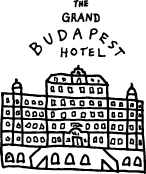 I have a lot of favorite things. From Turner's late paintings to the sugar brioche at Payard Patisserie – I love being inspired by beautiful things in the world.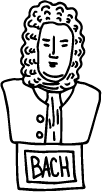 "SIMPLICITY, WIT, AND GOOD TYPOGRAPHY."
— Michael Bierut
Words to live by – or at least, words to design by.
I am a minimalist at heart and always believe that less is more,
especially when it's delivered with a wink.

I inherited my great-aunt's biscuit board (shown here) and it inspires me to make buttermilk biscuits nearly every weekend. I can mix the ingredients, fold the dough, and cut out the shapes all inside the shallow curve of the biscuit board. In a city full of bagels and pastries, I'm happy to have mastered a bit of my southern heritage in my Brooklyn kitchen.
I'M LUCKY TO HAVE WORKED WITH A LOT OF GREAT COMPANIES